For my  CV, click on the button above. 
The goals of RLLOSEY.COM are to help Thoroughbred industry investors locate advantageous deals in seasons and  foal and mare-shares (see the last paragraph for more info), and to present analyses and comments on equine (and standard) finance, investments, economics, education, the Thoroughbred industry, and the game of Bridge.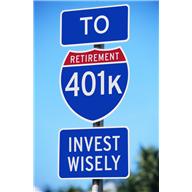 Robert L. Losey , PhD, writes and consults in finance, investments and equine finance. Losey taught at American University in Washington, DC. for 27 years.  He took early retirement from American University to teach finance (including equine finance and economics) at the University of Louisville and Centre College.  Losey wrote a column on equine finance and breeding for the Blood-Horse Daily from 2015 to 2017.  He has worked as a financial consultant, financial institutions regulator, equine finance specialist, and professor of  finance and economics.  His published articles range from theoretical finance articles to practically-oriented articles on finance, economics, equine finance and economics, and more.  Losey has worked as an expert witness in the U.S. for the U.S. Department of Justice, the FDIC, law firms, breeding operations and other private clients, and has consulted internationally for the World Bank and the Agency for International Development.  Contact information: rllosey@gmail.com or 502 708 1931.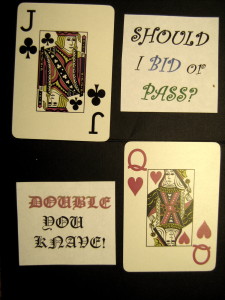 Articles, analyses, and comments are presented on the following topic pages of this website,   INVESTMENTS;  EQUINE FINANCE and ECONOMICS;  FINANCE, ECONOMICS, EDUCATION, and POLITICS,  BRIDGE and OTHER GAMES, and BLOOD-HORSE DAILY Materials.  
Foal Shares and Seasons are a sixth page. Enter http://rllosey.com/mares-for-sale/   into your browser where you will see material on Foal-Share and season possibilities, as well as the occasional horse for sale.  Call (502 708-1931) or e-mail at rllosey@gmail.com to discuss foal shares that might move your mare up the stallion quality ladder.  I can also help you find best prices on lfsn and ng seasons.