The goal of RLLOSEY.COM is to present insightful articles, analyses, and comments on finance and investments, economics, education, the thoroughbred industry, and the game of Bridge.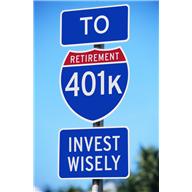 Robert L. Losey , Ph.D., teaches Equine Finance at the University of Louisville and writes a Sunday column for the Blood-Horse Daily. He has worked as a financial consultant, financial institutions regulator, equine finance specialist, professor of  finance and economics (and more recently professor of equine business).  His published articles range from theoretical finance articles to practically-oriented articles on finance, economics, equine finance and economics, and more.  Losey has worked as an expert witness in the U.S. for the U.S. Department of Justice, the FDIC, law firms, breeding operations and other private clients, and has consulted internationally for the World Bank and the Agency for International Development.  Contact information: rllosey@gmail.com or 502 708 1931.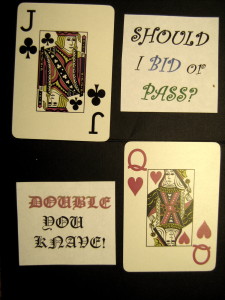 For Robert Losey's CV, see CV5 pdf
Articles, analyses, and comments are presented on the following topic pages of this website,   INVESTMENTS;  EQUINE FINANCE and ECONOMICS;  FINANCE, ECONOMICS, EDUCATION, and POLITICS,  BRIDGE and OTHER GAMES, and BLOOD-HORSE DAILY Materials.  
Mares for Sale constitutes a sixth page.